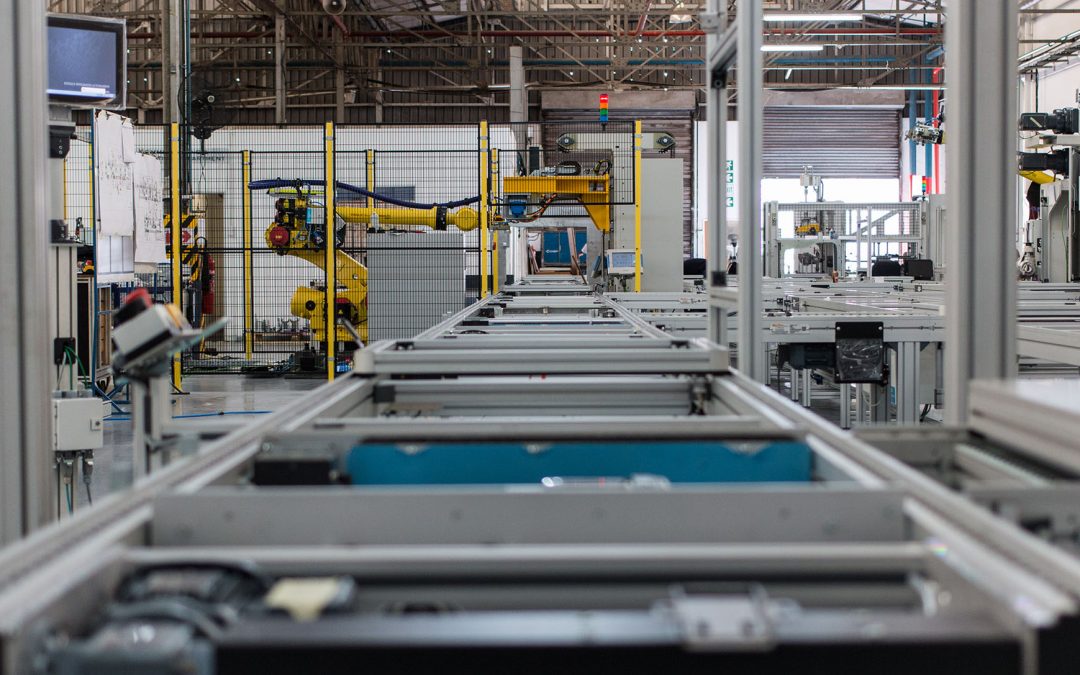 Historically speaking, each of the four industrial revolutions has been set in motion by the advent of a radically different and new technology. But the goals have always been the same: to increase efficiency and reduce manufacturing costs.
"Every project we at Jendamark take on under the banner of Industry 4.0 must improve efficiency or reduce the cost of the product for ourselves or our customers," says sales and design director Yanesh Naidoo. "Otherwise it's a pointless exercise."
Naidoo says there are many ways to achieve these twin goals, and it differs from industry to industry, which is what makes defining Industry 4.0 so problematic. Read more...